What's your role at Greenlight Innovation, and what do you do?
I'm a Test and Service Engineer, in the Systems Integration and Testing (SI&T) department. I do the hands-on commissioning and integration of mechanical, electrical, and software systems of Greenlight's line of test equipment products. I also coordinate training for staff and customers in house.
How long have you been at Greenlight?
Since 2017.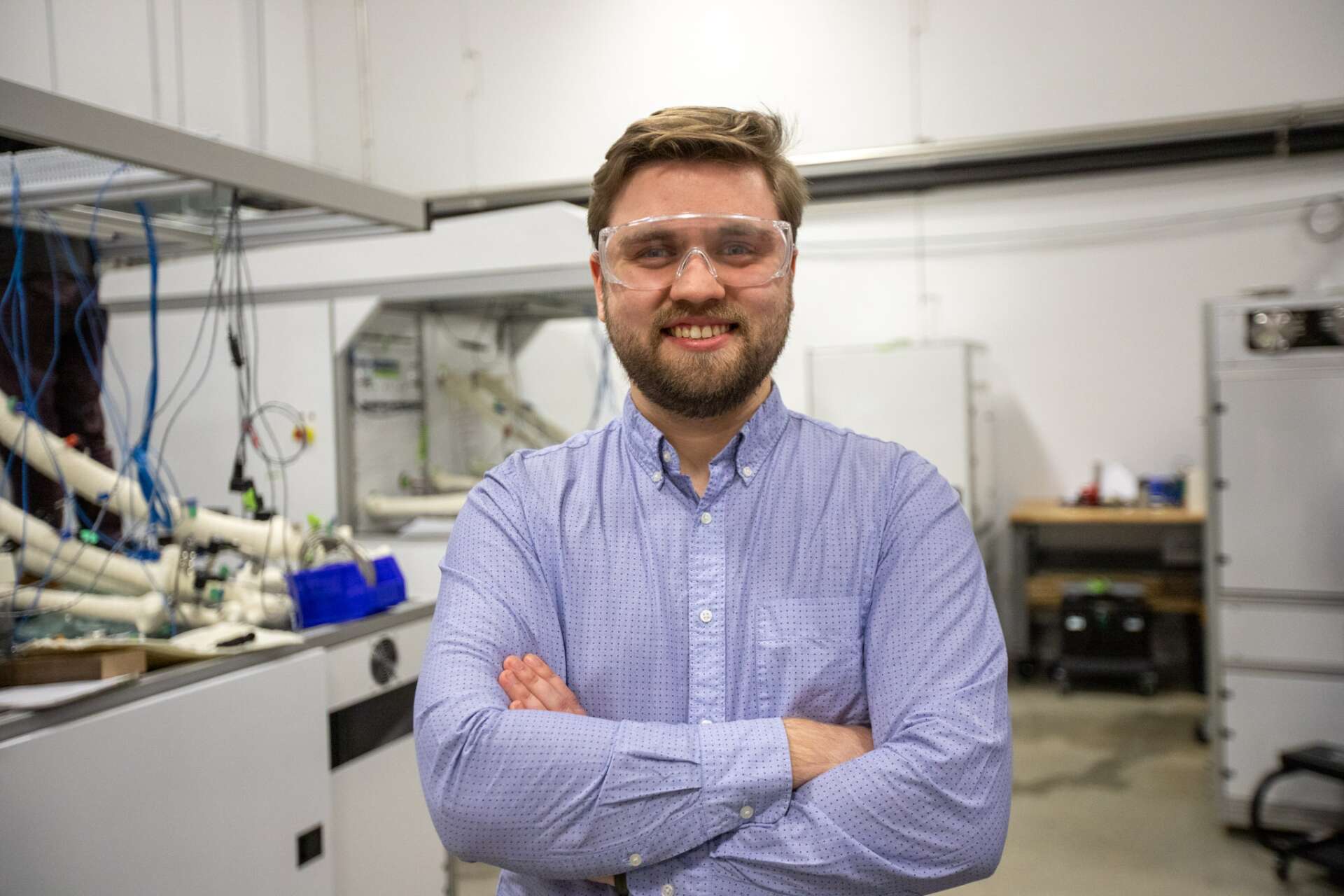 What gets you excited to come in to Greenlight every day?
Coming to work is like coming to see my friends in the morning. It's enjoyable to work on cool projects next to such amazing colleagues that you like and know. There's always something new and I enjoy having new challenges to work on.
How would you describe the culture at Greenlight? How are the people you work with?
Greenlight is honestly like my second family. Everyone's very encouraging and supportive. It's easy to interact with people from other departments and it's not uncommon to meet up outside of work. I like how people with common interests get together and form clubs and friendships in a non-work setting.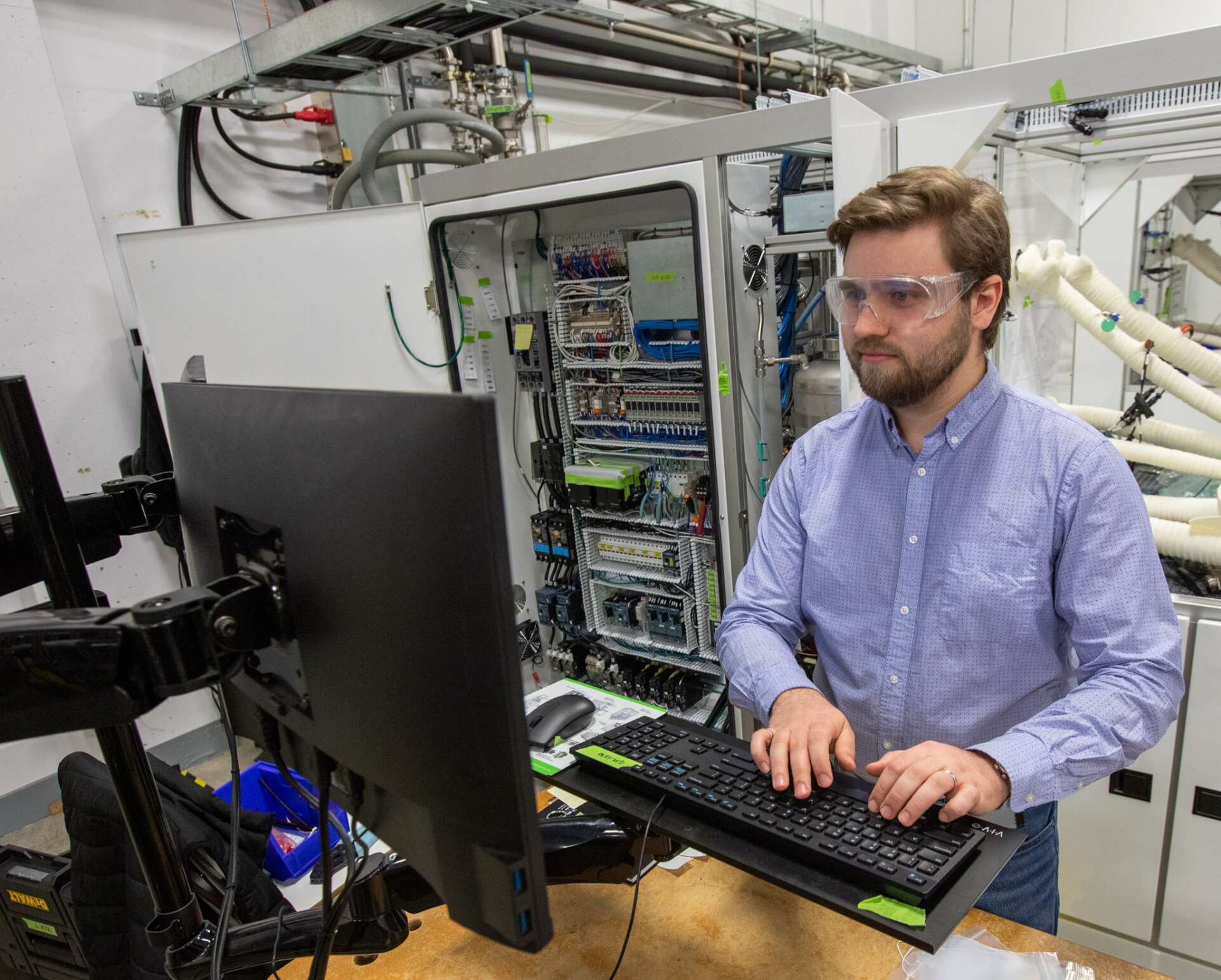 What makes Greenlight a great place to work?
I like how there's a mixture of backgrounds and experiences. In SIT for example, we all have engineering education, but the fields that people studied in is all different. This makes it a great place to learn new things and advance your knowledge. The management here is really invested in my personal development and it's been a great place to grow my career. Everyone not only seems involved in the company's success, but also in their team's success.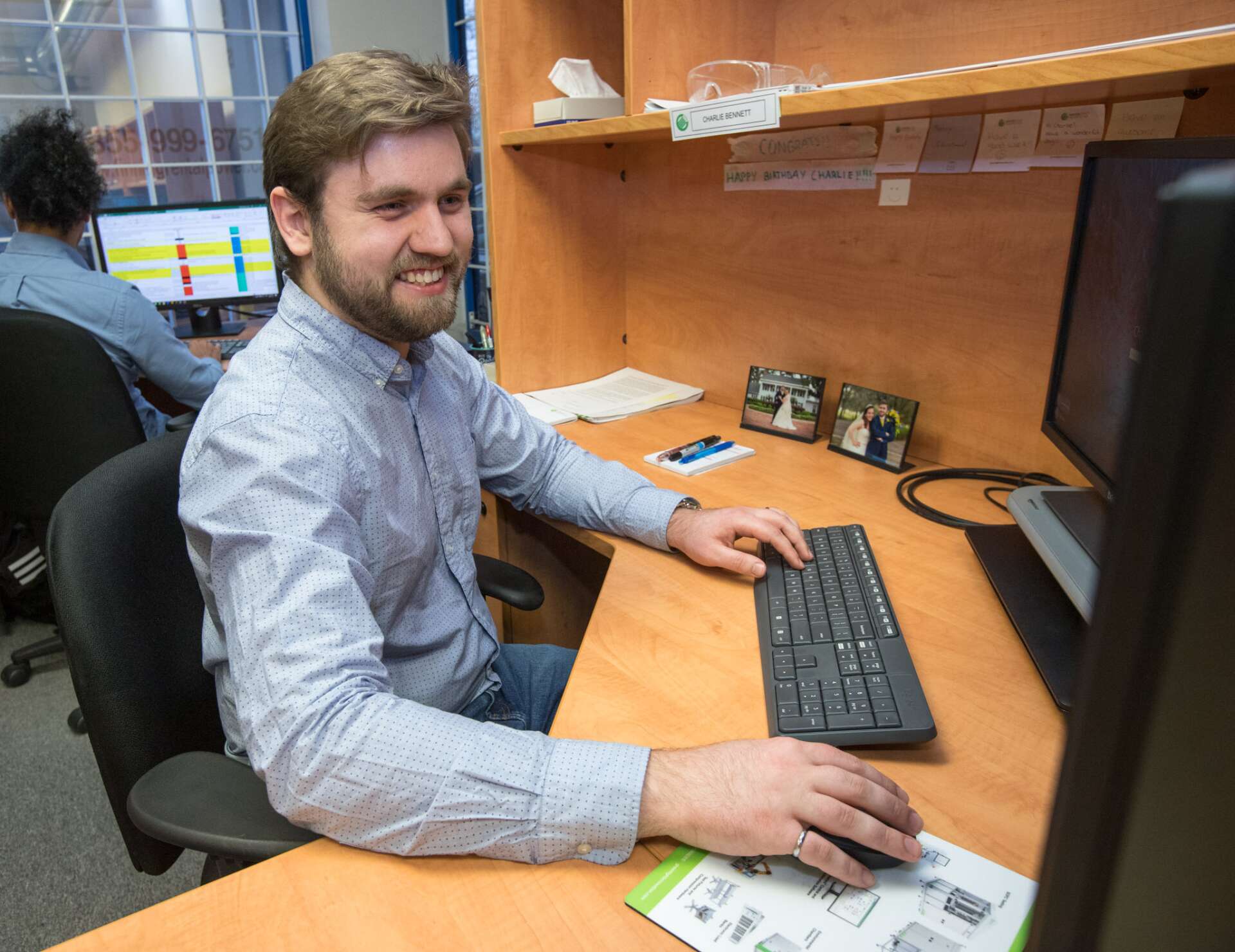 Can you talk about your hobbies or what you like to do outside of work?
I play piano and like composing music. I'm also a huge nerd and I like D&D (Dungeons and Dragons). I'm currently in multiple campaigns.