What's your role at Greenlight Innovation, and what do you do?
I'm the team lead for electrical manufacturing. Along with the other lead, I manage all the electrical work for the project, I communicate with the electrical engineers, and give them feedback and solutions for all sorts of challenges during assembly. I lead the group of electrical technicians and assemblers. I delegate tasks to them, coach them, and train them.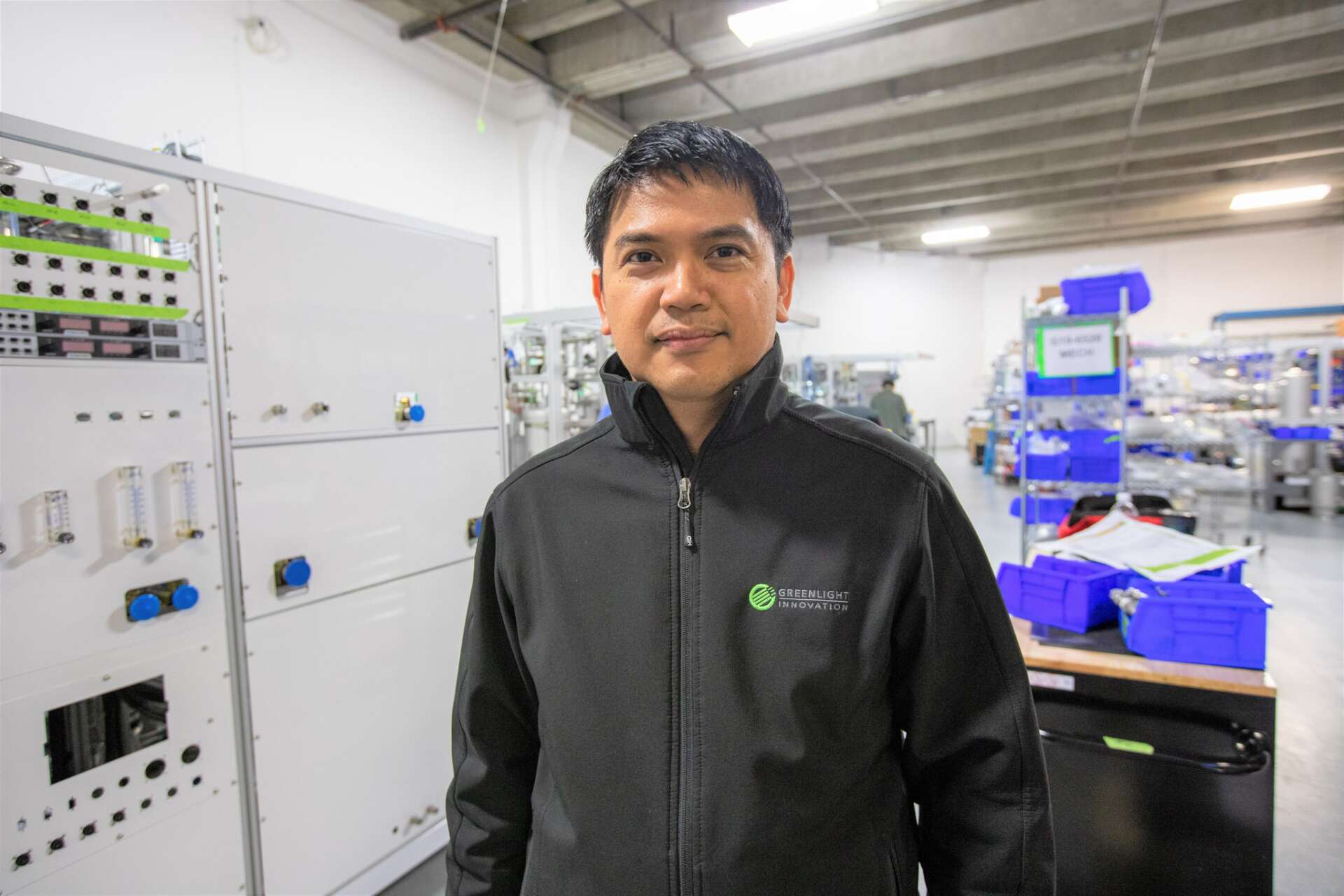 How long have you been at Greenlight?
Since June 2019.
What gets you excited to come in to Greenlight every day?
The people! It's the interaction with the people here that gets me excited every day. It's fulfilling when you're able to help people with their problems.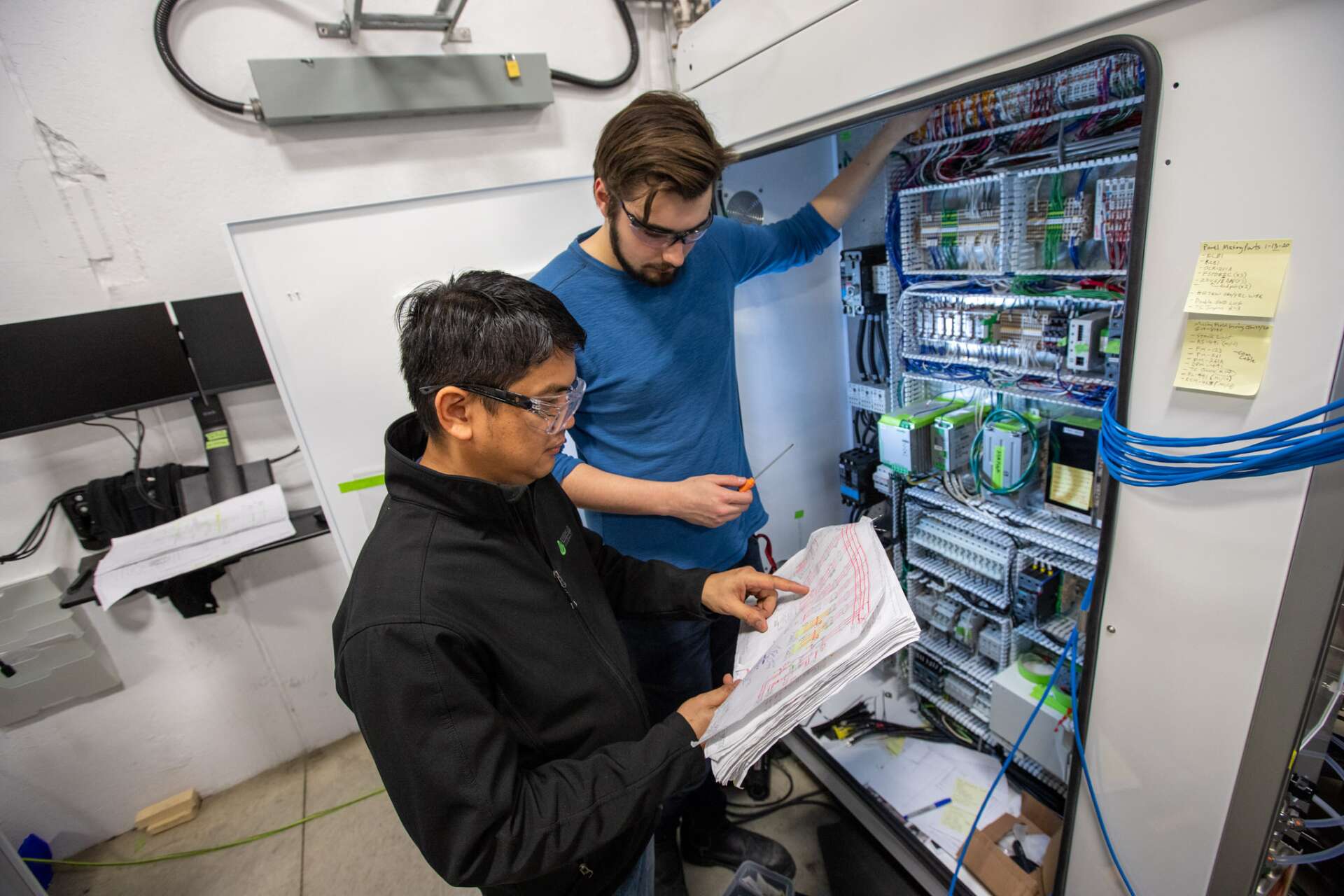 How would you describe the culture at Greenlight? How are the people you work with?
Greenlight's culture is very friendly. Leaders are good listeners; people are always smiling and always professional. I remember my first day here, my first interactions were all so warm. I mentioned to my wife later that day: "I want to retire here".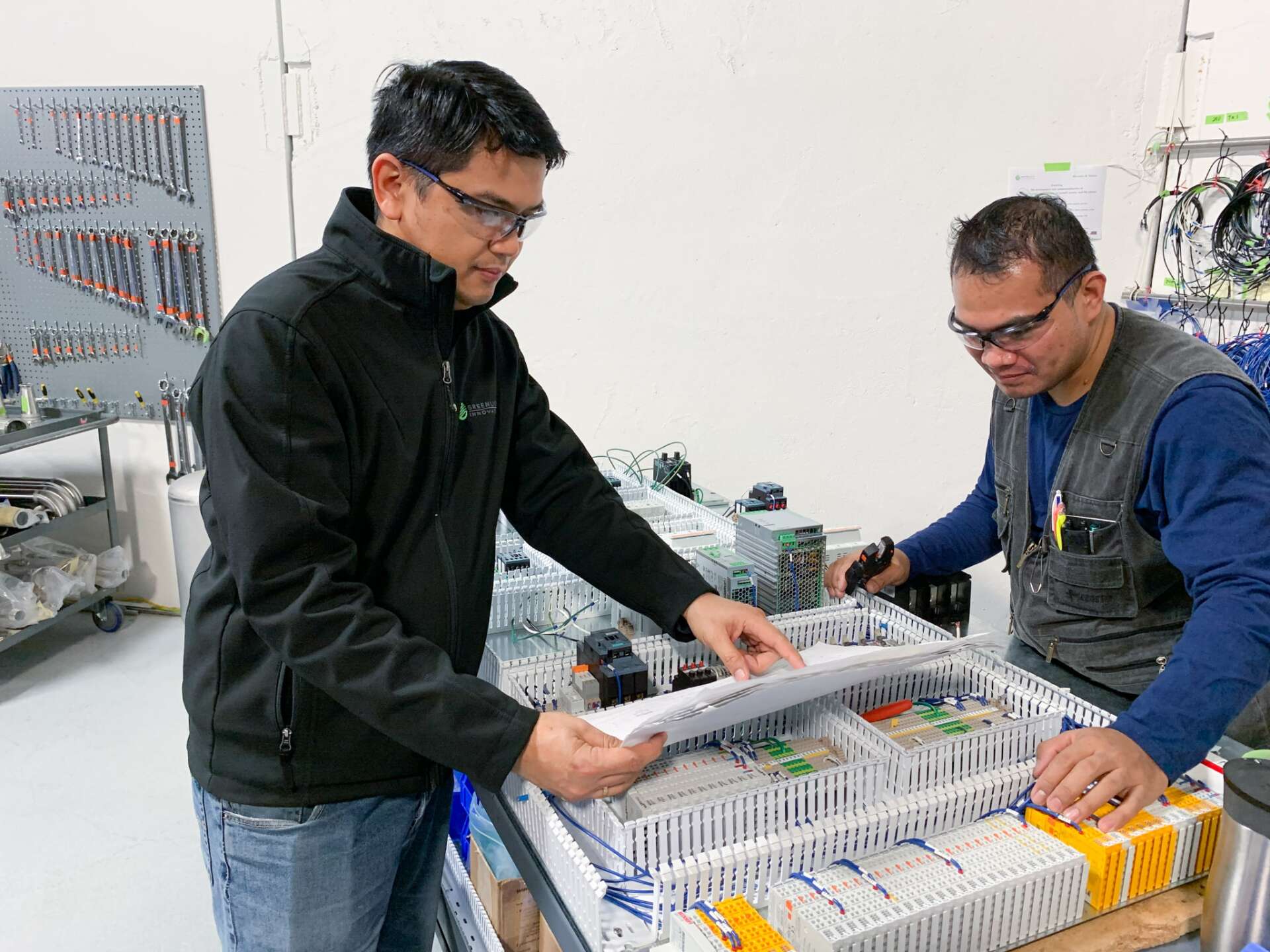 What makes Greenlight a great place to work?
Greenlight is working on alternative energy. It's cool because you're contributing to the future of electric vehicles. For that alone, I think it's a great place to work.
Can you talk about your hobbies or what you like to do outside of work?
I like biking, especially during spring and summer. I love how relaxing and mentally refreshing it is to bike in beautiful British Columbia.