What's your role at Greenlight Innovation, and what do you do?
I first joined Greenlight as an electrical technician and then transferred a few years later to the electrical engineering team. My job responsibilities revolve around developing the electrical panel and system design for fuel cell test equipment.
How long have you been at Greenlight?
Since October 2017.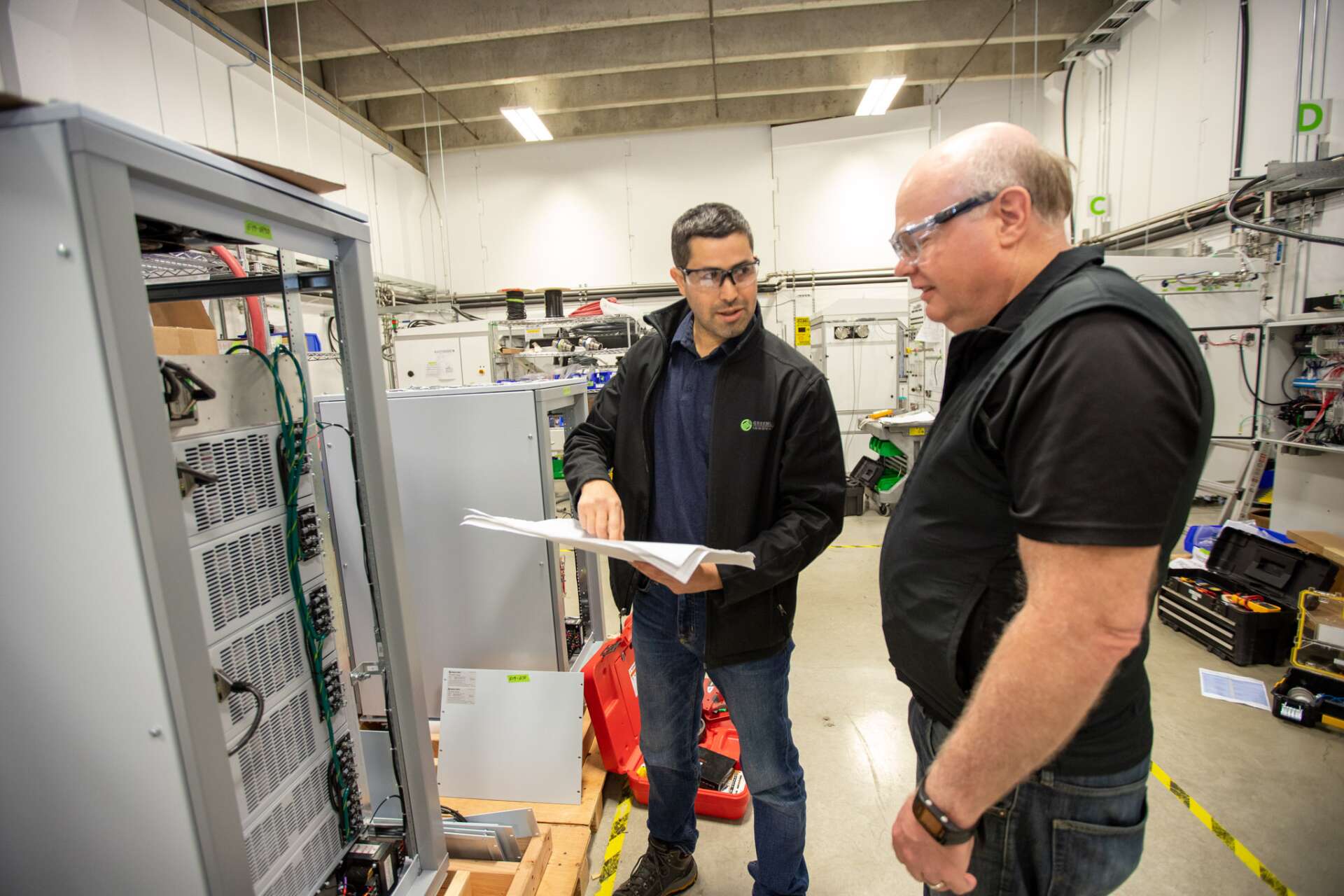 What gets you excited to come in to Greenlight every day?
It's a dream for me to work for a company that is on the forefront of the fuel cell industry. Being able to contribute to the future of clean energy is so fulfilling.
How would you describe the culture at Greenlight? How are the people you work with?
There's a real feeling of belonging here. Even though many of us come from different backgrounds and different cultures, we all come together to solve complex problems. Teamwork and trust are core parts of working at Greenlight, we're always looking to help each other out and come up with solutions.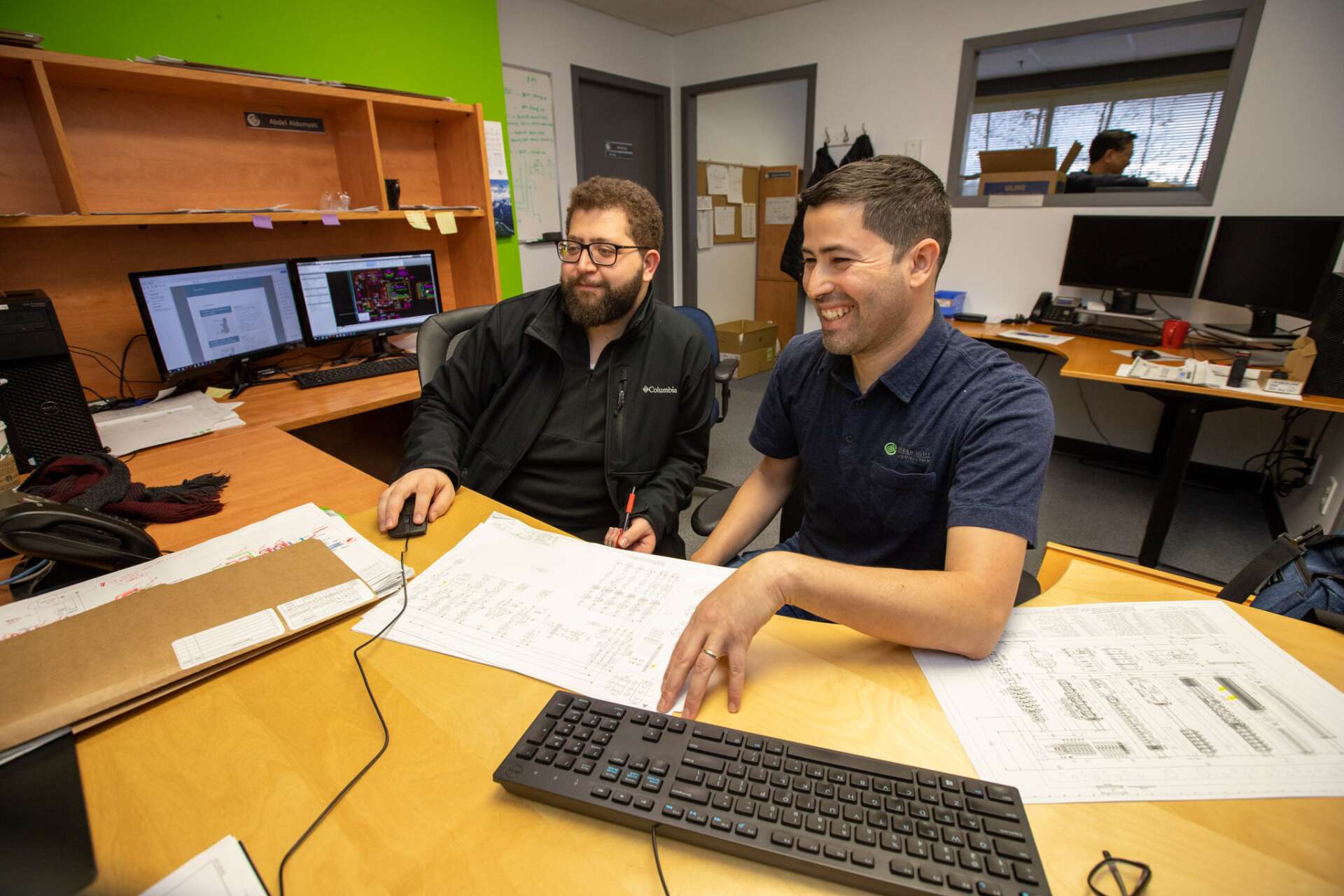 What makes Greenlight a great place to work?
It's great working for a company that is not only the world leader in its field, but is driving innovation in such an important industry. It's exciting knowing that you're helping with the development of new technology that will have a global impact.
There's a real emphasis on career development here. When I transferred to electrical engineering, training was provided so I could easily transition and grow my skills. Internal growth opportunities are encouraged and are engrained in the company's core values.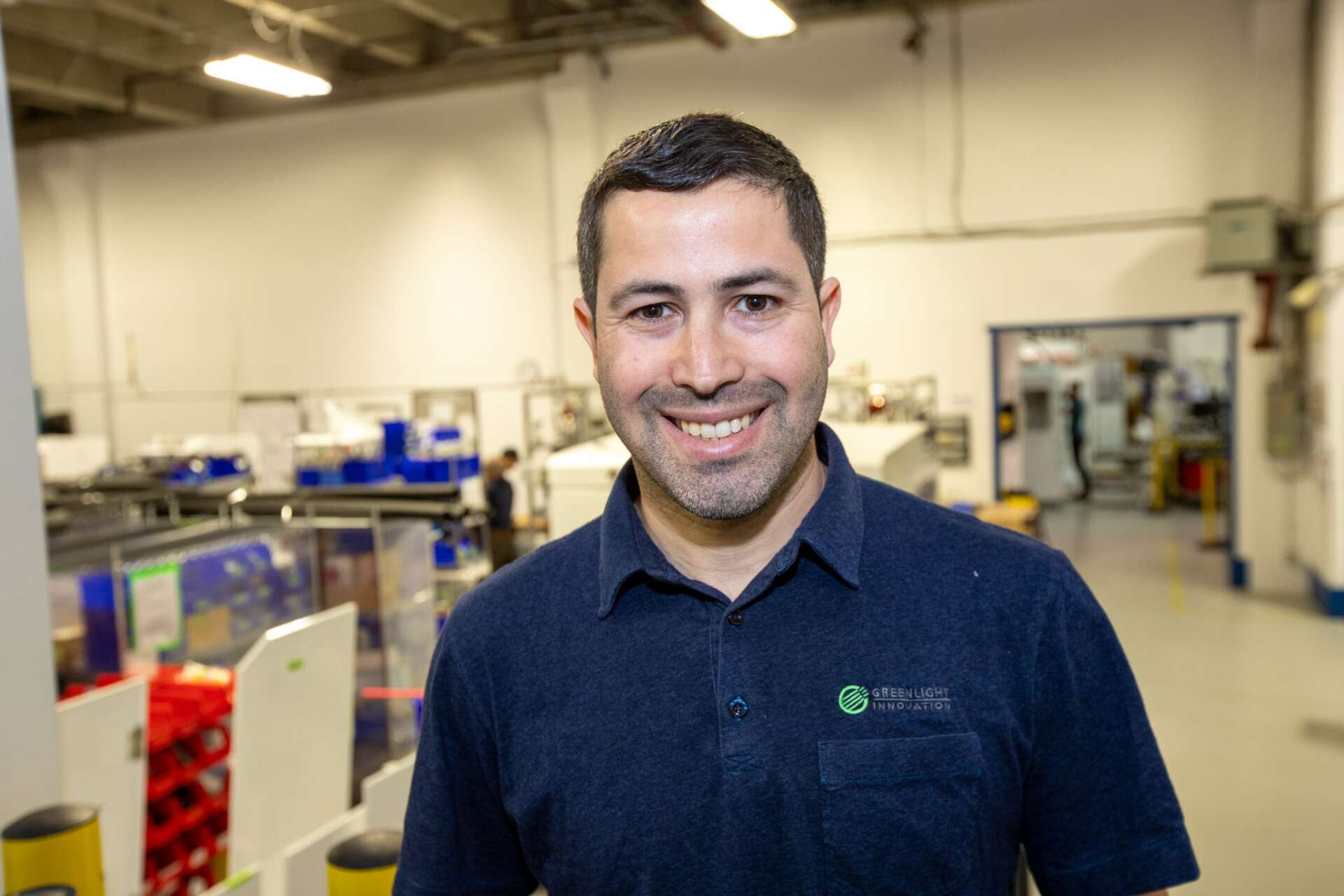 Can you talk about your hobbies or what you like do to outside of work?
I love travelling and visiting new places all over the world. I play soccer, as well as referee it. I also enjoy playing foosball with my colleagues at Greenlight.