What's your role at Greenlight Innovation, and what do you do?
My position is Test Team Lead within the System Integration and Test (SI&T) department. SI&T has two phases, integration and testing. We integrate the mechanical, electrical, and software systems in Greenlight equipment (System Integration) and then we validate the functionality and performance (System Testing). I am responsible for ensuring the effectiveness of the SI&T Test Team and the core processes of System Testing work. The focus of my position is team planning and development, driving customer focus, leadership, and quality management within the team.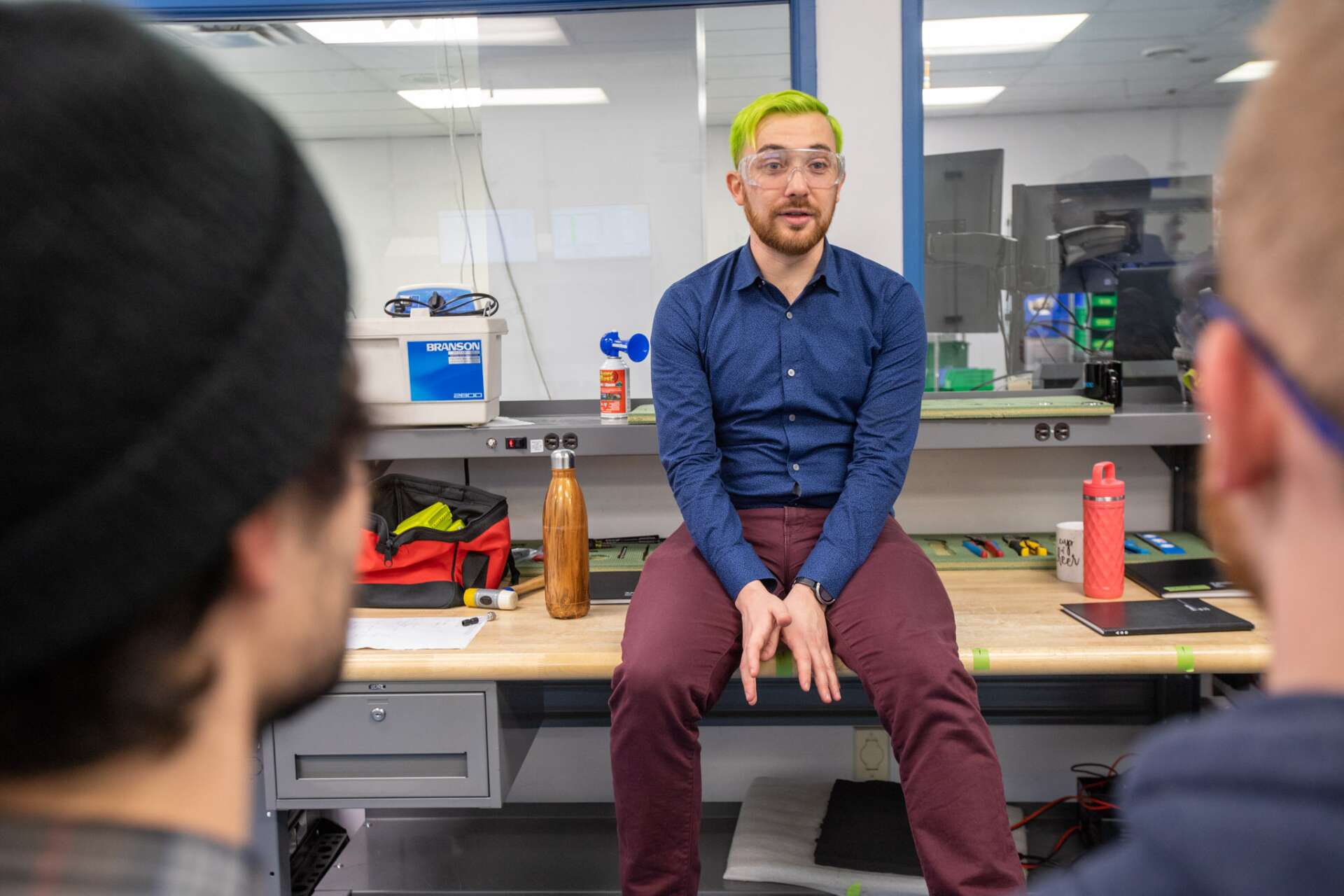 How long have you been at Greenlight?
Since March 2016.
What gets you excited to come in to Greenlight every day?
Everyone is super friendly and easy to talk to. Many people end up being friends outside of work. There are multiple employee-organized activities that range from board games to lunch time sports such as basketball, soccer, or mountain biking. There is also a Social Committee that organizes frequent company-wide events that makes it easy to socialize with all departments. Having your colleagues become your friends makes work so much more fun.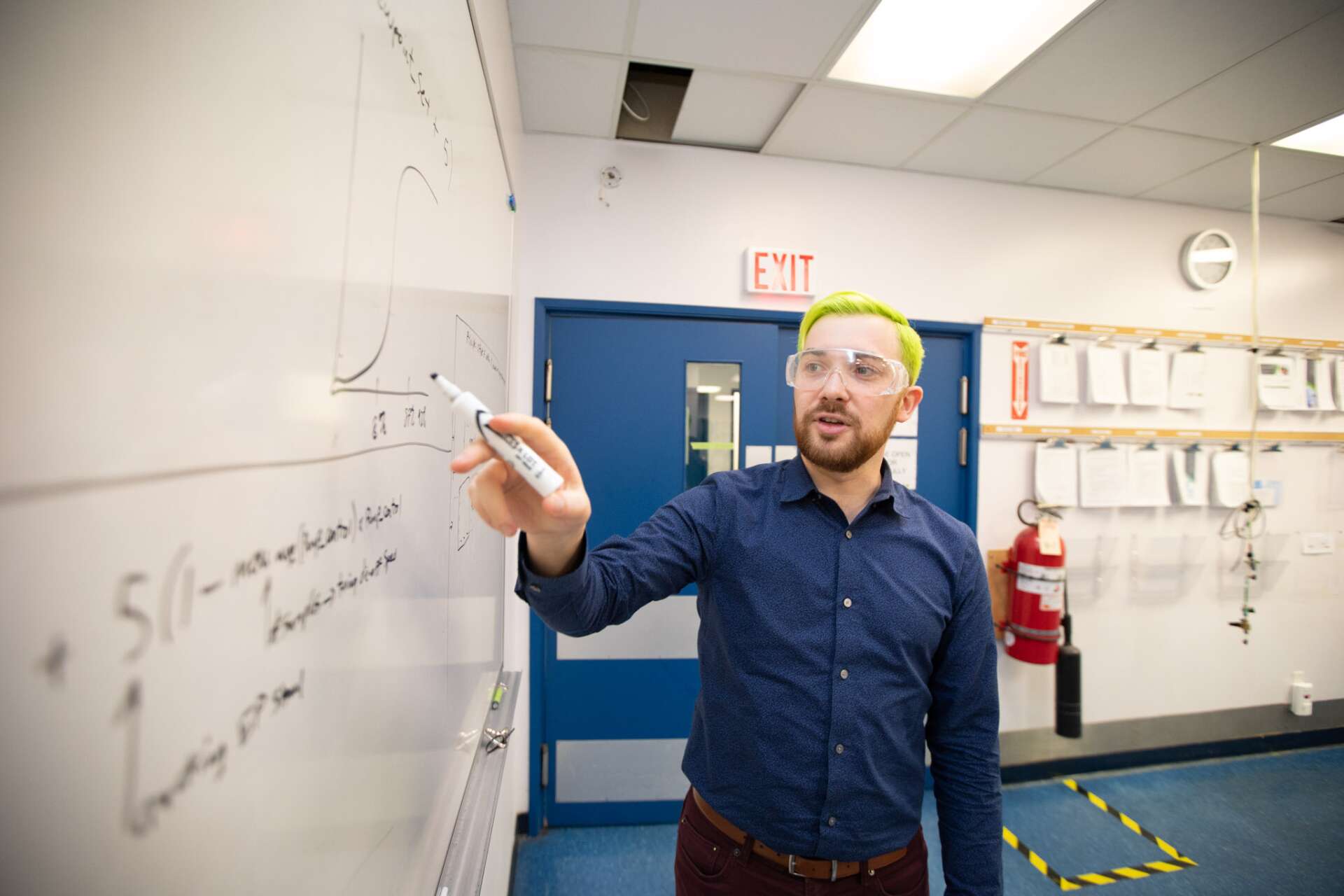 How would you describe the culture at Greenlight? How are the people you work with?
The company culture is amazing! We are not only a green company, we ingrain sustainability and protecting the environment into as many aspects of our day to day as possible. The culture has a focus on collaboration and comradery which translates to very few social walls between departments; this is especially true in the SI&T department where we really take the company culture to heart. The SI&T department is an amazing group of people and I am always excited to work on group projects with any of them.
What makes Greenlight a great place to work?
It is the people, culture, and the feel-good feeling I get from working for a green company. It is amazing working in the green energy sector and really working towards a sustainable future. The fact that you can walk up to any of the directors and have a conversation makes the company feel more like a family then a corporate entity.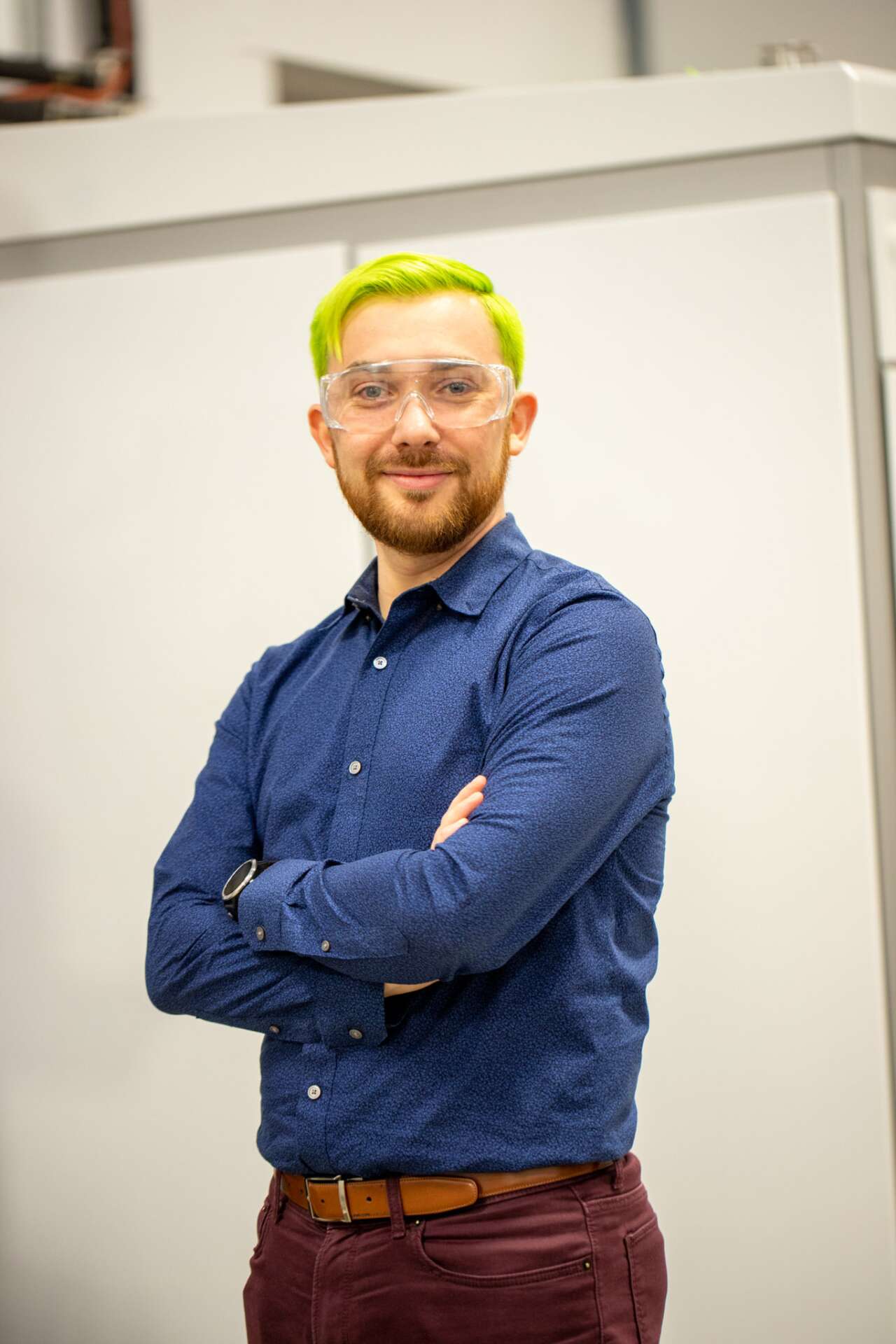 Can you talk about your hobbies or what you like to do outside of work?
I have a range of hobbies from running, hiking, board games, role-playing games, video games, and cooking. I have two active D&D (Dungeons & Dragons) campaigns, I host regular board games nights with coworkers and friends, and I am part of a running club. I have also started getting into beekeeping with my family; we just started last year, and I am hoping to get more involved in the summer.