What's your role at Greenlight Innovation, and what do you do?
I'm a Test and Service Engineer. I make sure that our stations meet the specs and the requirements that are needed by our customers before they get shipped.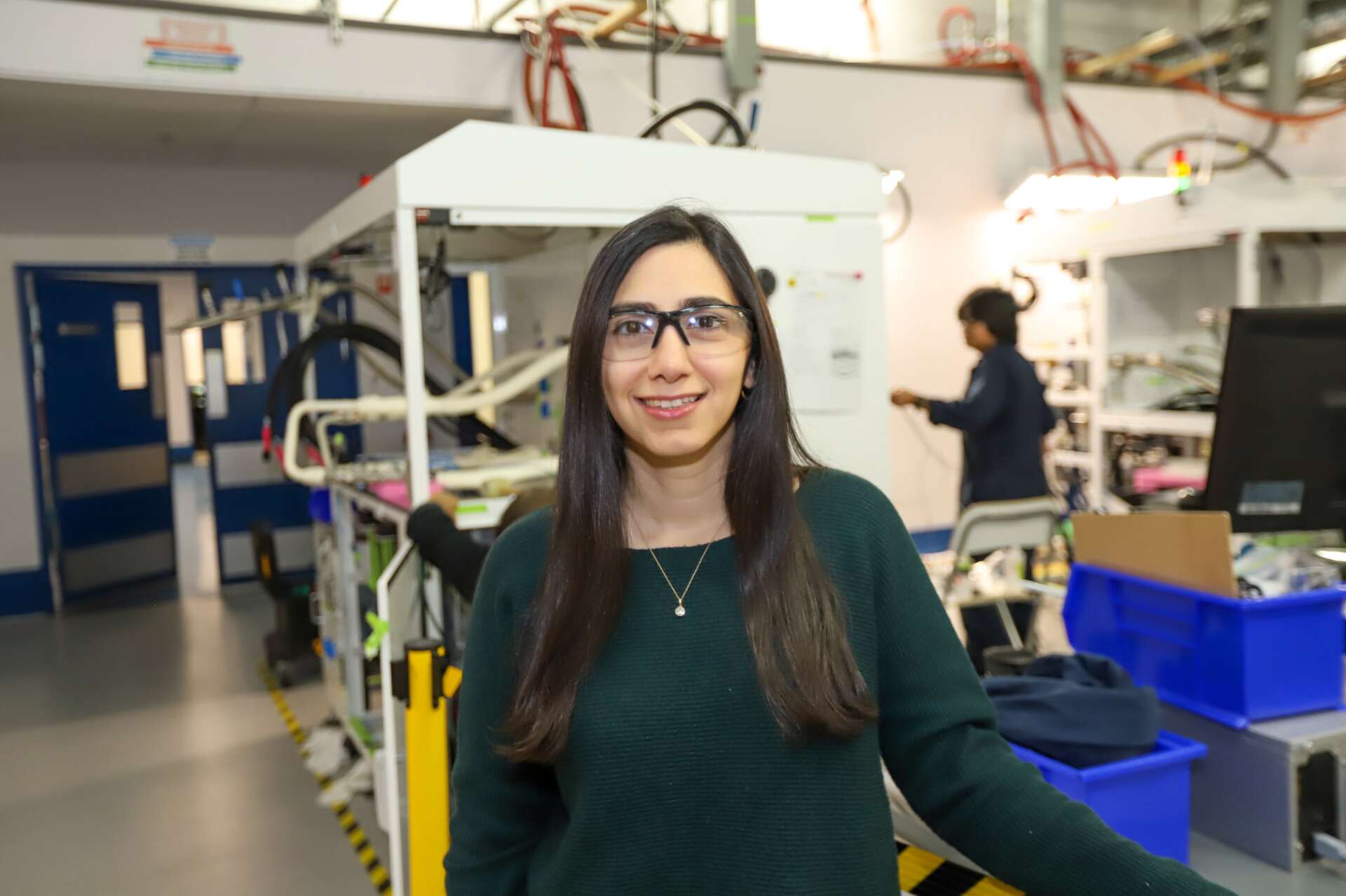 How long have you been at Greenlight?
I joined Greenlight in May 2019 after finishing my Bachelor's degree at SFU.
What gets you excited to come in to Greenlight every day?
I love that what I do aligns with my passion for sustainability and problem solving.
How would you describe the culture at Greenlight? How are the people you work with?
People are extremely nice and friendly even in the most stressful of times. I love that when we face a challenge the first question is how can we fix or improve the situation, rather than who is at fault for it. We also have fun after-work events, like board games night or dinners.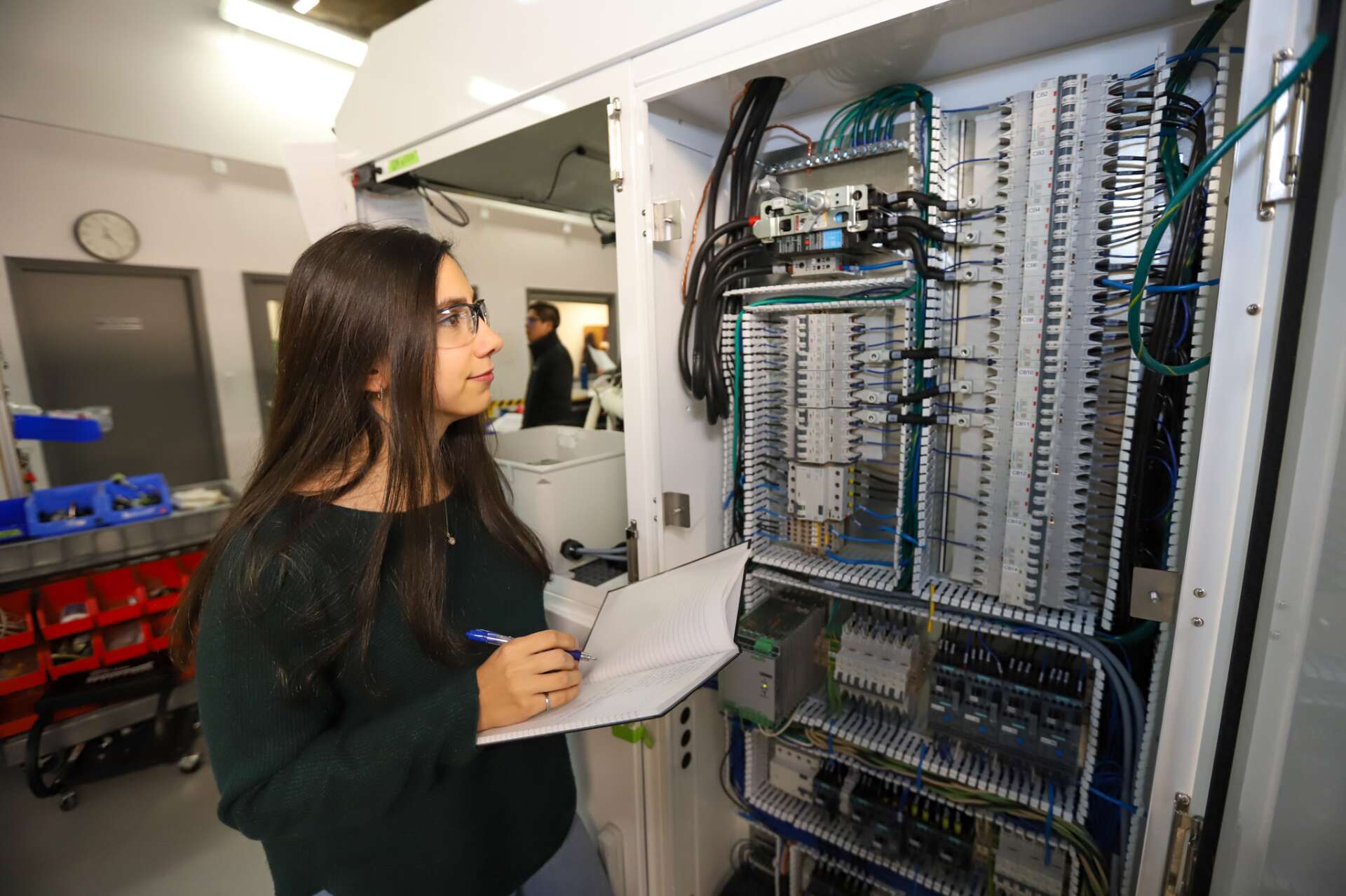 What makes Greenlight a great place to work?
My manager and team lead are very supportive of my goals and always want to know how they can support me in achieving them. I've found that Greenlight offers me lots of opportunities to learn and grow.
Can you talk about your hobbies or what you like to do outside of work?
I enjoy skiing and spending time outside. I'm also always on the lookout for local places to visit. I have been in BC for 7 years and I still have a long list of places I would like to see.